At Zetland Early Learning Centre we practice The Early Years Learning Framework (EYLF). The Framework has a strong emphasis on play-based learning, as play is the best vehicle for young children's learning providing the most appropriate stimulus for brain development.
Zetland Early learning centre focuses on the individual child's strengths, interests and needs. The children will engage in and learn through the environment and play-based experiences and along the way will meet and develop important milestones.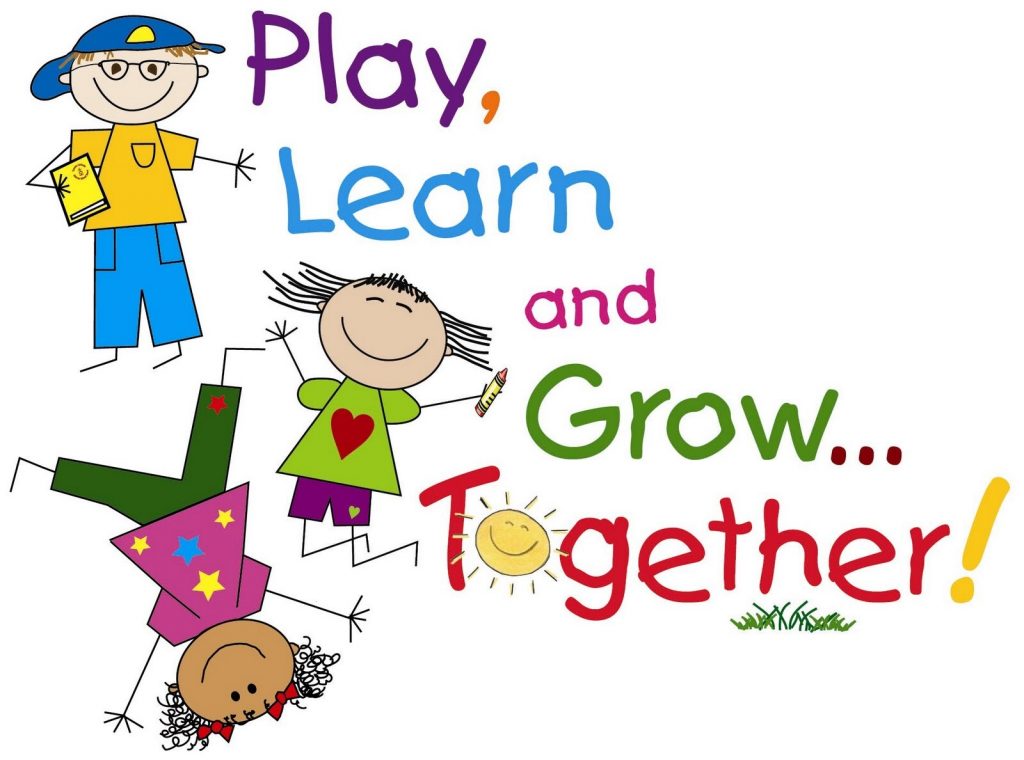 Children love to play, learn and explore and at Zetland Early Learning Centre our educators create learning environments where the children are encouraged to grow and develop in areas of development creating opportunities for children to enhance their social, language, physical and creative skills. We take pride in providing an environment, which provides a home away from home by providing opportunities for parents and educators to work together and enhance a child's learning and well being.
"I would just like to say a big thank you to the staff for the love and care you have shown our little son Flynn. We could not be happier with his development and it is lovely to be included on numerous occasions in daily activities such as his Birthday and other celebrations. It is lovely to walk in the centre and be greeted with big smiles from the team. Again thank you so much and we wish you a wonderful Christmas and new year."
"It is with great pleasure to give my high appreciation to educators for their educational programs in Wallabies. One of my favorite programs is about 5 stages of problem solving skills. The examples through role playing given by teachers were easily absorbed by children which can help them increase their problem solving skills and find best solution."
"A huge thanks to the Team for everything over the past few weeks. We can already see that Isobel has come on so much and is eager to keep learning and developing."
"We've just loved having the kids at daycare. Lukas and Elsie love their teachers and we've seen the centre really blossom over the 2+ years we've been part of it. We'll miss you all so much!"
"We'd just like to say how much we've loved the educators in this center. They have been so attentive and genuinely interested and loving with Hugo. They. We are very sad to leave but we would recommend your daycare to all our friends."
At Zetland Early Learning Centre we provide the following:
All meals (morning tea, hot lunch, dessert, afternoon tea, late snack)
All nappies
Sunscreen
Bottles (Advent)
Formula (S26 or Nan Pro)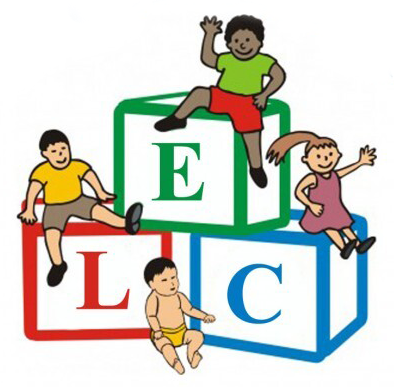 You will need to provide your child with a HAT and little spare change of clothes in case they get messy or have accidents throughout the day. All Children need to bring fitted sheet for their cot or bed. These sheets will remain at the centre and will be washed by staff.
"I like the puzzle table in preschool"
"I love the drawing table"
"I love playing with my friends in the home corner"
"I like having lunch with my friends"
"I like the letter table"
"I like learning about bees and doing experiments"
"I love playing outside in the cubby house"
"I like making experiments"
"I like when you read books to me"