Raquel has a degree in Food Technology & until a few years ago was the global Procurement Manager for one of the largest Cereal company the world. She was also an Auditor for the Pharmaceutical Industry before her procurement work. As such she is very committed to Quality & Training & Standards at both centers.
She is also very passionate about Preschool Program including Books, Literacy & Numeracy. Raquel is married with 2 children & she loves cooking, sports & the opera. Parents are welcome to contact her via email on raquel@mooreparkchicareld.com.au or call 0402 112 032.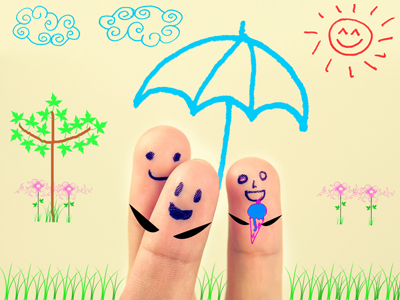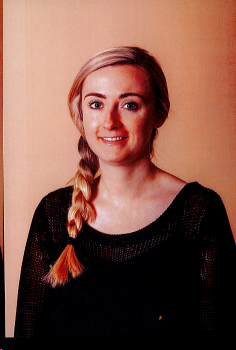 My name is Luiseach Fitzpatrick and I am one of the co-directors at Zetland Children's ELC.
I am both a qualified primary school teacher and an early childhood teacher. I have been working in education for eight years and cannot imagine working in any other sector. I am particularly passionate about early childhood education as children develop at such a rapid pace in their first five years and it is amazing to be a part of their journey in developing skills that last a lifetime.
I am dedicated to creating a warm, engaging, and educational atmosphere for children, families, and staff by ensuring strong and genuine relationships are built at Zetland ELC and each child's learning journey reflects their home life as well as life at day-care.
I believe that early success and achievements happen when children, parents and staff work in a consistent collaboration with one another, and we pride ourselves in our relationships with children and families here at Zetland Children's ELC.
My name is Leanne Quinton; I have been in the Early Years Sector for 13 years, originally beginning my career in the UK, which is where I am originally from.
I have been in Australia for nearly 9 years now, and during this time have worked with many different ages and progressed my way through the sector to becoming room leader, Ed leader and director of a centre, before going to work back in the classroom. My philosophy is all about children having fun and enjoying the learning that they do, so you will often see me singing songs and making up fun games with the class to extend on their knowledge and learning.